Lifestyle
Can Adults Eat Once Upon a Farm?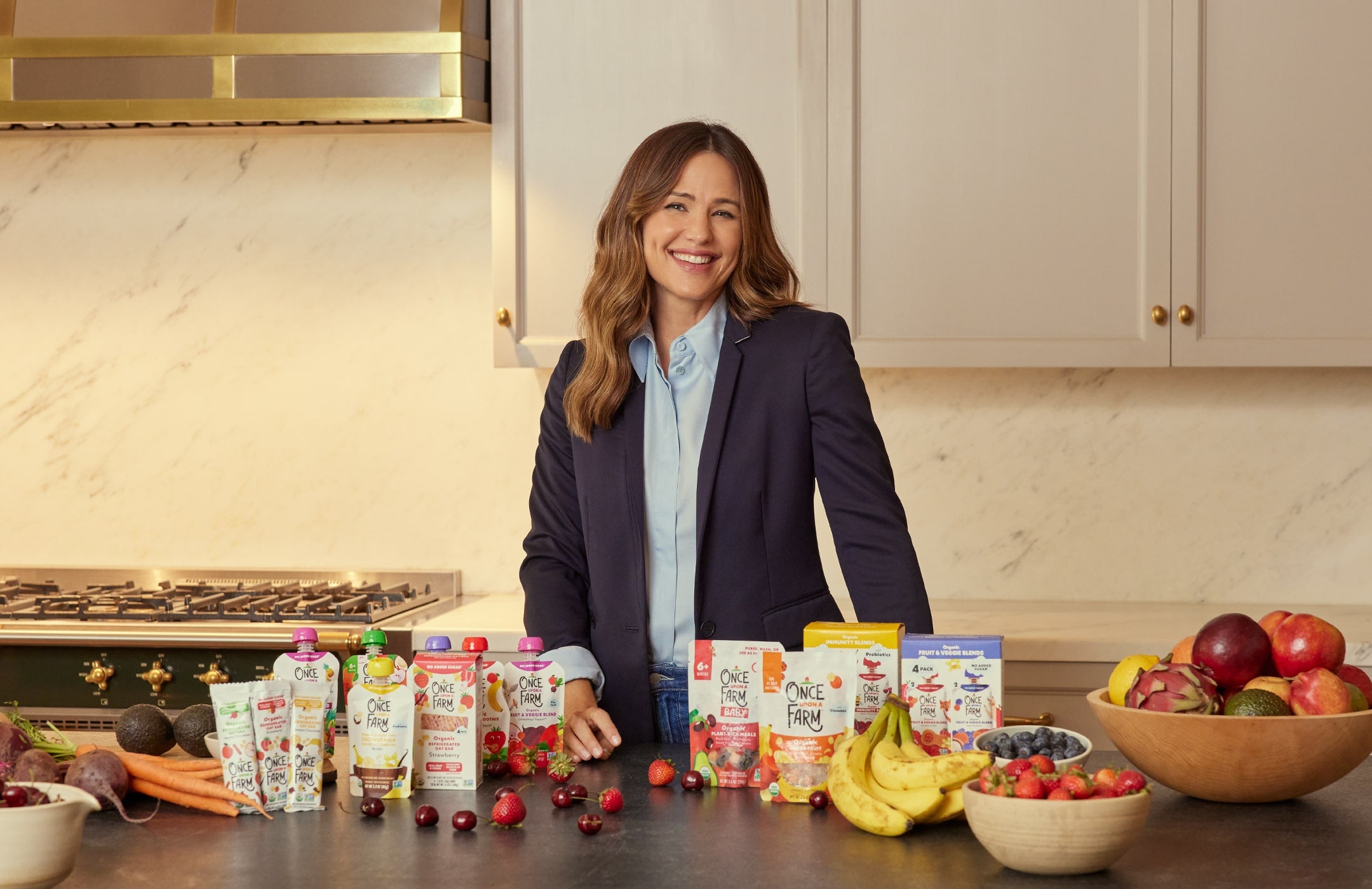 Parents can get so caught up taking care of our little ones that we forget to take care of ourselves. This includes eating. We become scavengers, picking at whatever's left on their plates. Thankfully, if your kiddo is a fan of Once Upon a Farm products—and of course they are—you can happily snack on our pouches knowing they are highly nutritious and super tasty for everyone, including you!
There are many ways adults can enjoy our products. Let's explore a few:
A Quick Breakfast
This one is a no-brainer: Our Coconut Milk Yogurt Alternative pouches make the ultimate grab-and-go breakfast, as do our Overnight Oats pouches. Pair with a source of protein—like hard-boiled eggs, turkey bacon, or a protein bar—for a quick balanced meal.
A Pre-Workout Snack
Before heading out to the gym or on a run, a pouch is a great way to get a quick dose of fruits and veggies. Also, you can grab a Refrigerated Oat Bar!
For High-Need Individuals
Individuals with disabilities and elderly people—those who may struggle with chewing or other motor skills—would benefit greatly from our low-maintenance, highly nutritious pouches, like Fruit and Veggie Blends.
An Anytime Nutritious Boost
When life gets busy (when doesn't it?), just grab a pouch, smoothie, or bar, and rest easy knowing you're fueling with the highest quality blends, designed to fill you up and feed you well.
Made Into a Meal
While they are solo superstars, our products also make great complements to many delicious recipes, some we have designed ourselves, and countless others our customers have dreamt up. From sweet treats like Butternut Squash Strawberry Energy Bites to savory stunners like Butternut Squash Mac & Cheese, there's something for everyone.
Believe us now? Just head to the fridge and do a taste test, then get back to us. You won't be disappointed.