Kid
6 Things Parents & Kids Love About Our New Refrigerated Oat Bars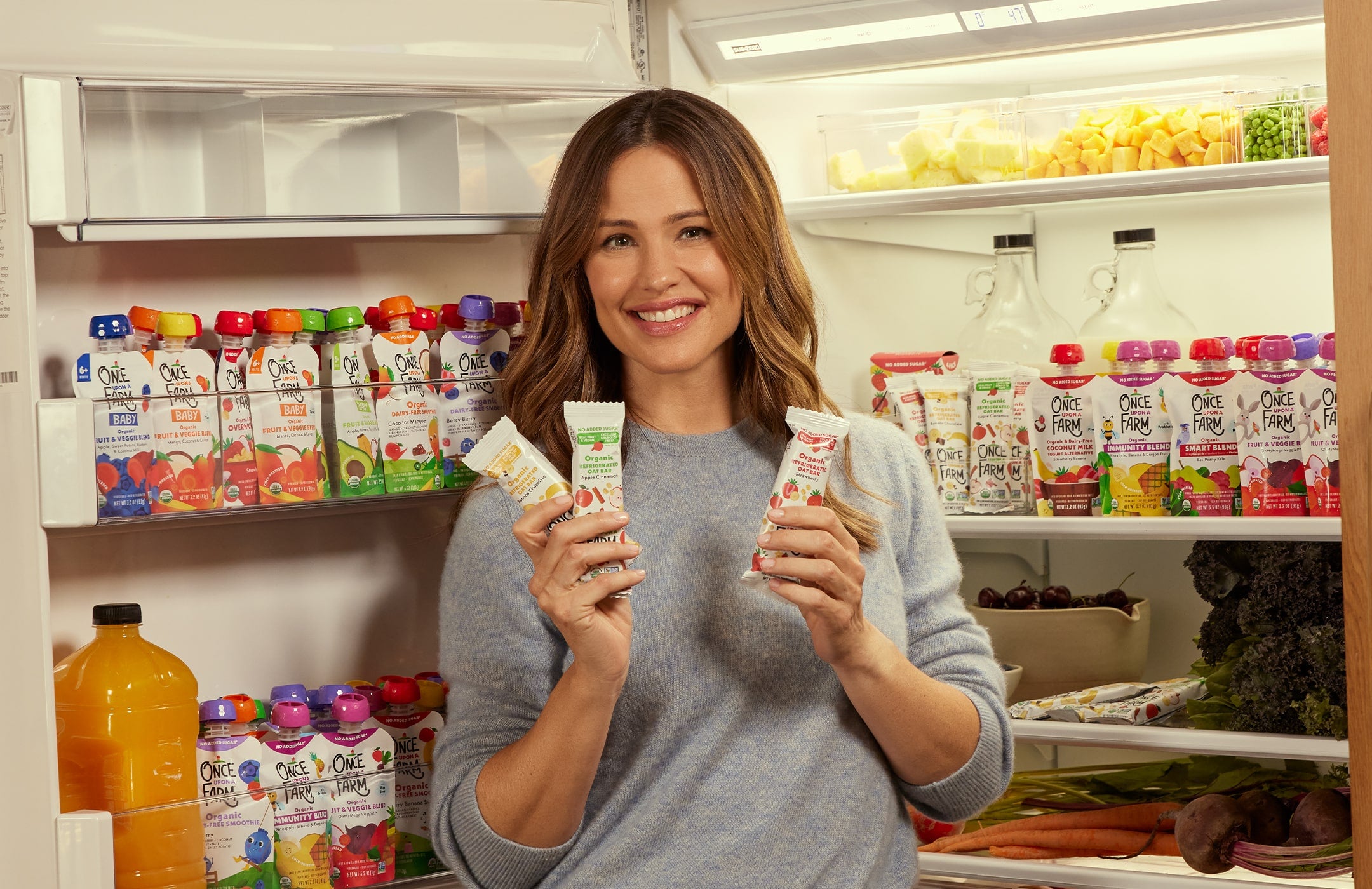 If you're a parent in search of a wholesome, tasty snack that your kids (and you!) will love, our brand-new Refrigerated Oat Bars are your golden ticket. These snackable delights are a real game-changer, offering a fresh take on the classic snack that both parents and kiddos can't get enough of. Not convinced yet? Here are 6 reasons why they're the ultimate grab-and-go choice.
1. Real Ingredients, Real Flavor
Our Refrigerated Oat Bars are a testament to O'Farm's commitment to real, organic ingredients. We know that many snacks on the market today prioritize taste over nutrition, but we're firm believers that food should taste good AND be good for you. That's why we took two whole years to perfect these bars.
"I have been waiting for a bar like this. Real, simple ingredients without added sugar and tastes amazing."
—Kelly M., Reviewed on Target.com
2. Wholesome and Nutritious
Snacks should nourish both the body and mind. Our Refrigerated Oat Bars are made with real fruit and veggie, and they're fueled by 100% whole grain oats. The best part? There's no added sugar‡, not even in the scrumptious icing on top! These bars are designed to keep you feeling full thanks to the combination of fiber and fat.
"My very particular 7 year old daughter who is always hungry for the next snack or treat tried the strawberry bar for the first time walking out of Target and LOVED it. She said it was, 'Mmm delicious, so good!' The best part is that she didn't ask for another snack for hours."
—Heather W., Reviewed on Once Upon a Farm
3. A Flavor for Every Palate
Variety is the spice of life, and we've got it covered. Our Refrigerated Oat Bars come in three irresistible flavors: Strawberry, Banana Chocolate, and Apple Cinnamon. Each one is carefully crafted to satisfy different taste preferences, ensuring that every member of the family finds a favorite.
"We've tried all 3 flavors. My 6yo loves them all but the Apple Cinnamon is her favorite."
—jsmith02, Reviewed on Target.com
4. Kid-Friendly Texture
Board-certified pediatrician and mom of three, Joana Fraser, MD raves about these bars: "They are the ideal not-too-chewy, not-too-crunchy texture." We understand that texture matters, especially when it comes to pleasing picky eaters. Our bars strike the perfect balance, making snack time a win-win for both parents and kids.
5. The Ultimate On-the-Go Snack
Busy days call for convenient snacks, and our Refrigerated Oat Bars are here to save the day. Stock up on these bars for on-the-go breakfasts, lunchbox treats, or pre-dinner and post-game snacks. They can be taken on the go (unrefrigerated) for up to a week, so they're the ideal companion for all your kids' adventures.
"All the flavors are amazing and both our 1yr and 4yr old loved them. They are such a good before soccer snack!"
—Rc, Reviewed on Target.com
6. Now Available at Your Fingertips
The cherry on top is that you can find our Refrigerated Oat Bars at Target and Wegmans stores—as well as on our website. Try all three delicious flavors in a Variety Pack (available only on our site) to keep the snack-time excitement alive. "This will be the must-have, on-the-go snack your kids will want," says Once Upon a Farm Co-founder Cassandra Curtis.
So, make some space in your fridge, stock up on our Refrigerated Oat Bars, and watch as your family falls in love with the taste, convenience, and wholesome goodness packed into every bite!
‡Not a low-calorie food.