Our Experts
Meet the Expert: Pediatrician Joana Fraser, MD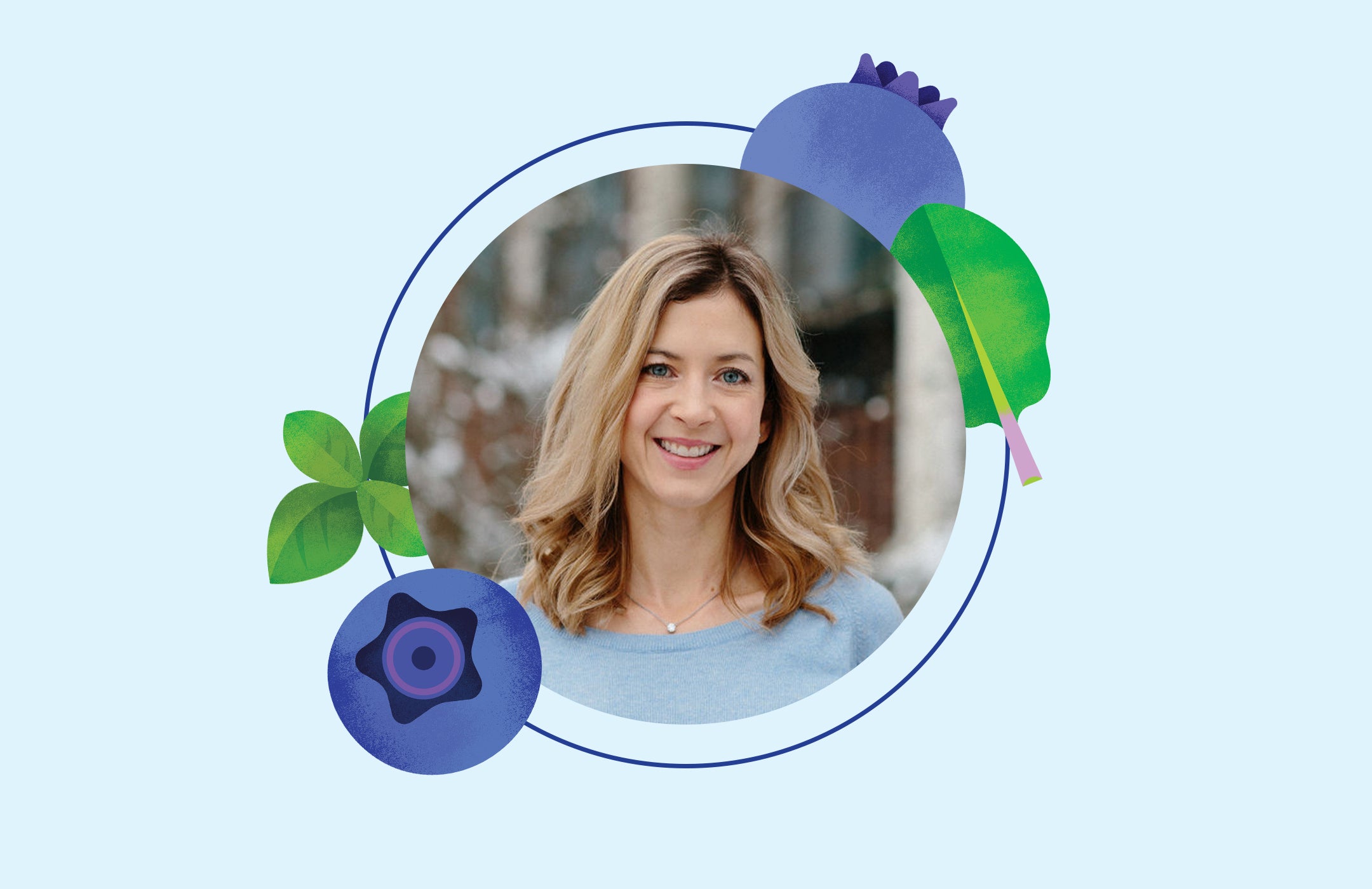 Introducing our O'Farm Experts: professional advisors to provide support and education as you navigate all the stages of parenthood. Joana Fraser, MD is a Board-certified pediatrician and mom of 3. Meet the rest of our experts here.
Mother knows best—especially when that mother is also a Board-certified pediatrician. Mom of three Joana Fraser, MD has joined Once Upon a Farm as an expert advisor, bringing a breadth of personal and professional knowledge on childhood nutrition and development.
Children have unique nutritional and developmental needs, and when those children are expending more energy (playing sports or otherwise moving around), their needs increase, too. Drawing from her background in sports medicine (and her experience with three active boys), Dr. Fraser approaches nutrition holistically, considering lifestyle factors alongside age and stage.
Dr. Fraser's role within the O'Farm community includes consulting on product development and education, as well as contributing her expertise to blog and social media content.
About Dr. Fraser
Dr. Fraser is a Board-certified pediatrician and mom of 3 young and energetic boys. She has completed medical training in both the UK and USA and is a former Clinical Instructor at Harvard Medical School, where she also obtained a specialization in Sports Medicine.
Always interested in nutrition and finding easier ways to eat wholesome and delicious foods, her first son inspired her to create a line of simple, organic snacks for babies and toddlers which were distributed in stores around New England and online throughout the country. After three years of running this business, and learning so much along the way, in 2023, she decided to transition her focus back to her expertise as a pediatrician, mom and advocate for improving childhood nutrition through her role at Once Upon a Farm.
She lives outside of Boston with her family and their daft Cavalier King Charles Spaniel, and loves to get outside in nature whenever possible—though her ultimate happy place is at the beach with a good book.