Our Experts
Meet the Expert: Clean Label Project Executive Director Jackie Bowen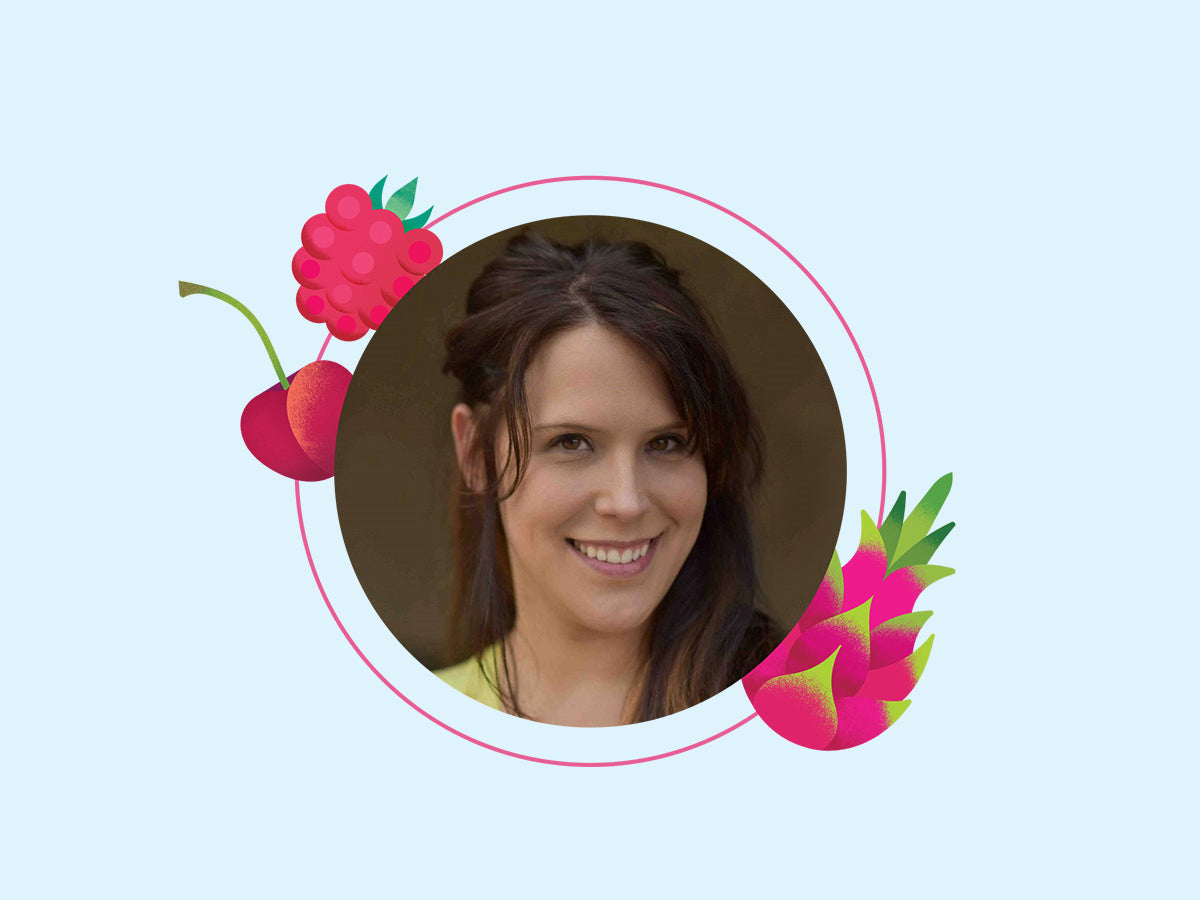 Introducing our O'Farm Experts: professional advisors to provide support and education as you navigate all the stages of parenthood. Jackie Bowen is Executive Director at The Clean Label Project. Meet the rest of our experts here.
As a leader in childhood nutrition, we're committed to clean, safe, nutritious food for babies and kids of all ages. Helping us set new standards and remain accountable to parents and caregivers is the Clean Label Project. This trusted nonprofit organization that tests for over 400 environmental and industrial toxins, including heavy metals.
Once Upon a Farm is the recipient of both the Clean Label Project Purity Award and the Clean Label Project Pesticide-Free Certification. Additionally, our Advanced Nutrition Blends are the FIRST products to be First 1,000 Day Promise Certified by Clean Label Project.
We're excited to have the support and partnership of Clean Label Project Executive Director Jackie Bowen as we continue to grow as a brand, challenging not only ourselves but others in the industry along the way.
Jackie's role within the O'Farm community includes continuing to be a resource for Once Upon a Farm, who has earned Clean Label Project verifications, while helping us educate on food safety and quality.
About Jackie Bowen
Jackie Bowen is the Executive Director of the Clean Label Project. Before coming to Clean Label Project, Jackie held numerous technical, standards development, and leadership roles within the World Health Organization Collaborating Centre, NSF International. Most recently, she served as the General Manager of Quality Assurance International, the largest domestic USDA organic certifier, the Director of NSF International's Consumer Values Verified division focusing on bringing to market certification offerings including Non-GMO Project and Certified Gluten-free, and the Director of NSF Agriculture - North America focusing on farm food safety.
Jackie earned a BS in environmental biology from Michigan State University, a Master of Public Health in management and policy from the University of Michigan, a Master of Science in quality engineering from Eastern Michigan University, and a post-graduate certificate in innovation and business strategy from MIT.
Connect With Jackie Bowen
Follow the Clean Label Project on Instagram
Visit the Clean Label Project website