Baby
Butternut Squash for Babies: Nutrition & Meal Ideas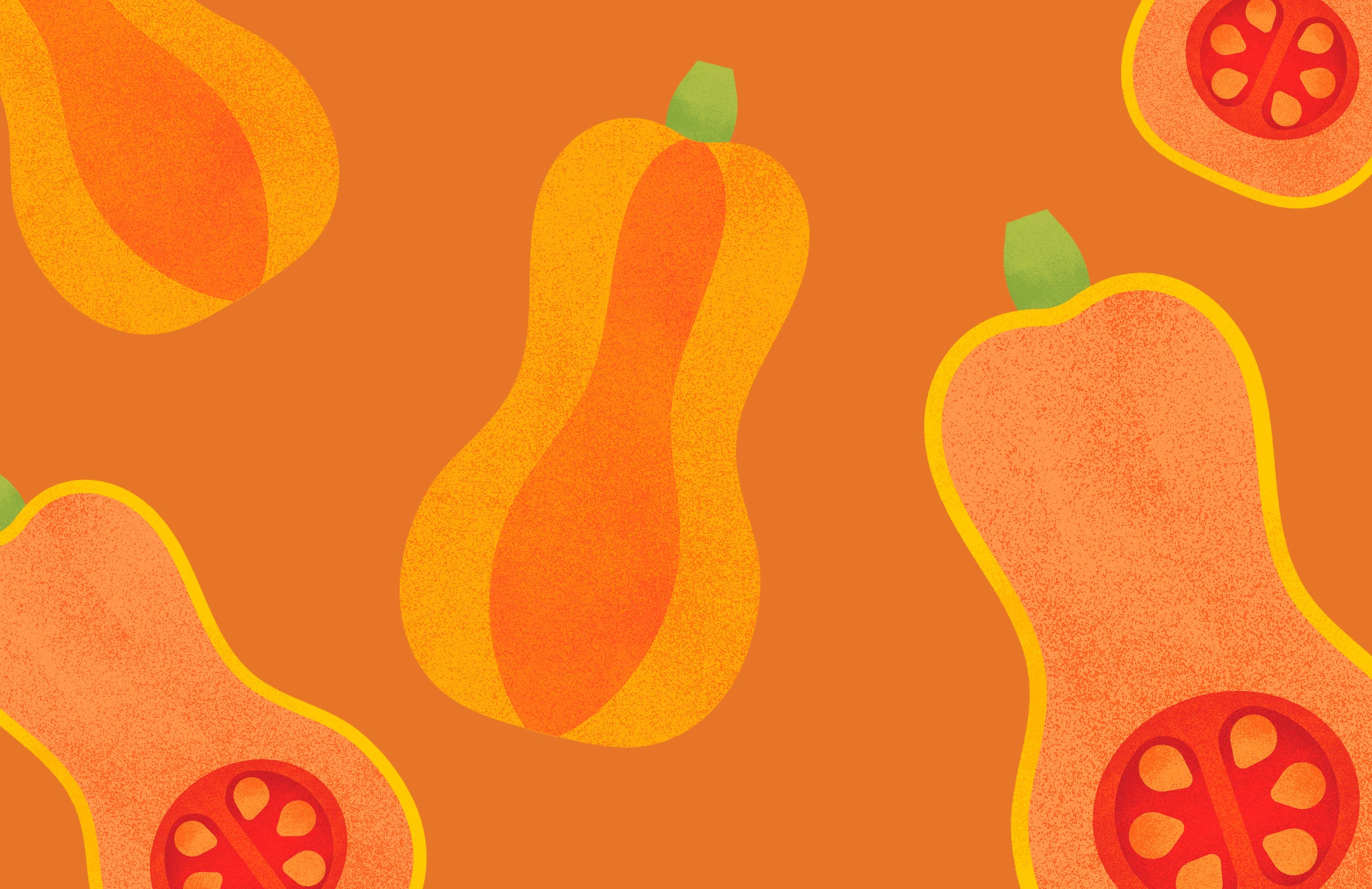 Butternut squash is highly nutritious and also super versatile, making it a culinary home run for parents of young kids.
Benefits of Butternut Squash
Technically a fruit, butternut squash is nutrient dense. It contains fiber, vitamins, and minerals—all of which are incredibly important for your growing child. Components of butternut squash include:
Note: These are known benefits of the listed vitamins and minerals. Butternut squash benefits may vary based on serving size and other factors.
How to Serve Butternut Squash for Babies and Kids
Butternut squash can be served starting at 6 months. An extremely versatile fruit, it can be enjoyed solo or incorporated into both sweet and savory dishes. If you are making squash for your kiddos, there are numerous ways to prepare and serve it depending on the texture and flavor you are hoping to achieve.
Cook It:
Roast: Peel and cut into cubes, slices, spears, or fun shapes, then roast
Steam: Peel and cut into cubes, then steam
Serve It:
Mash or purée for all ages
Serve as finger foods or incorporate into other dishes for older children and adults
Save time and effort with our ready-to-serve/ready-to-cook butternut squash baby food, including:
Ready-to-Eat Pouches:
Ready-to-Cook Meals: