Lifestyle
8 Thoughtful Ways to Support New Parents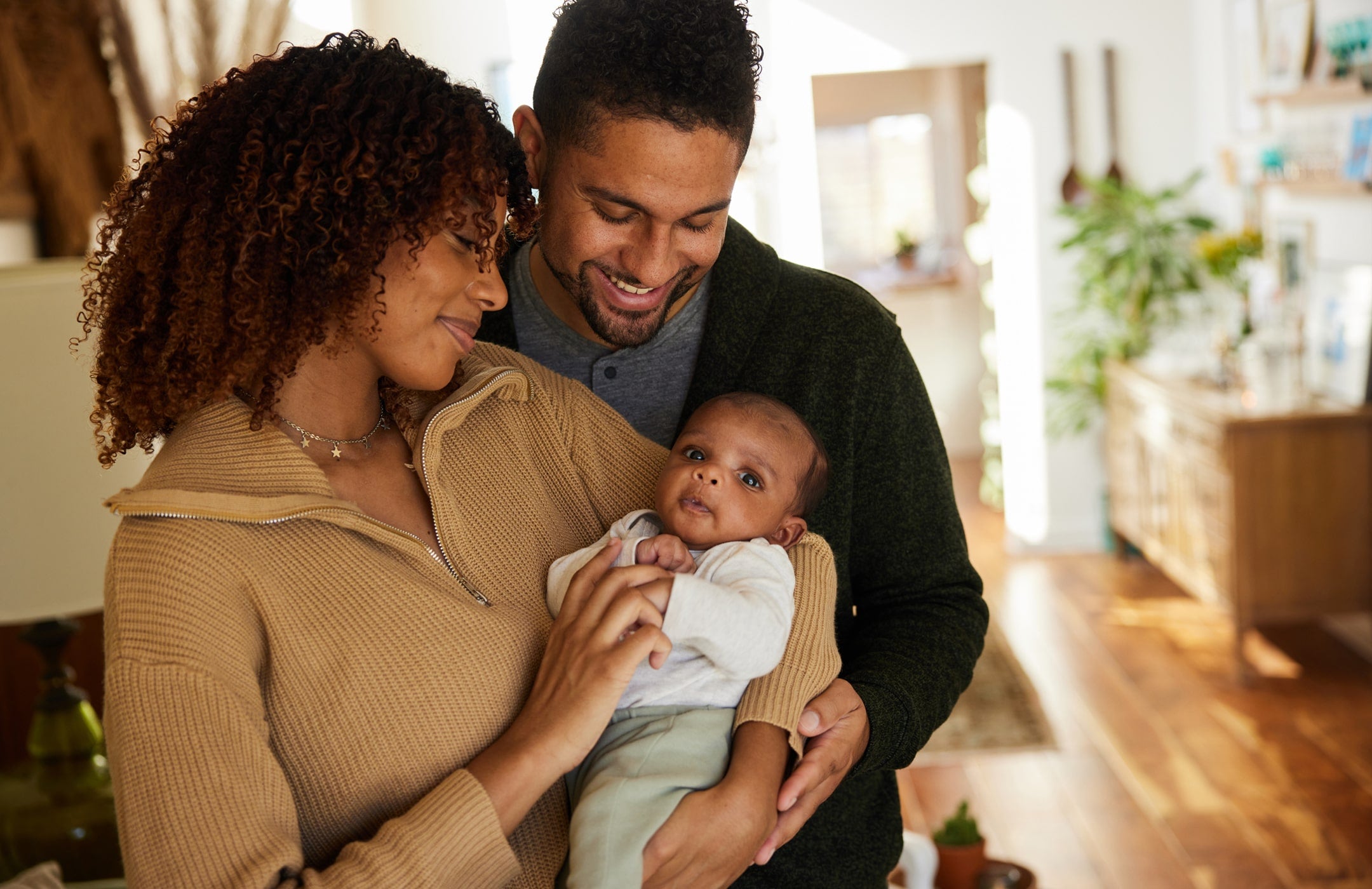 Becoming a new parent is a momentous, all-consuming occasion. Parents check out of the real world and into one where everything suddenly revolves around their baby. For friends and loved ones, it's a time when you desperately want to help, but perhaps you're unsure of how best to support. We've got some ideas!
1. Create a Meal Train
A meal train is a shared list where interested parties can sign up to bring food on a given day. It's an amazingly helpful way to support new parents in the early days—parents who very likely don't have the time nor energy to be worrying about what's for dinner.
2. Childcare for Older Kids
For parents of multiple children, having a baby can mean interruptions in childcare and in routines that their older kids depend on. Offering to help watch the kids, doing school drop offs or pickups, these things can help the whole family.
3. Do Some Cleaning
With a new baby in the house, things are going to get messy. It can be overwhelming (near impossible) for new parents to keep up, so offering to come clean up, or even organize, would be a huge help. You could even do a load of laundry. (Put the clothes away, please!)
4. Gift a Subscription
Care packages are always appreciated, but what better way to show you care than with a Once Upon a Farm Pouch or Meals Subscription. Not only are you providing quality baby food, but also peace of mind—one less thing to worry about. This gift would be ideal for families with multiple kids, or you can give a Once Upon a Farm gift card the parents can redeem for a subscription once the new baby starts solids.
5. Come Bearing Supplies
Run to the store and grab the parents the essentials—diapers, wipes, toilet paper, milk. You could even throw in something they wouldn't think to get themselves, like a bunch of flowers or some ice cream!
6. Babysitting
When the new parents are ready to leave the house, offering to watch the baby is an amazing gift and show of support, should you all feel comfortable. You could even just go to the house to watch the baby while the adults rest, shower, what have you. Quiet moments, opportunities to refresh and reset, these are invaluable to new parents.
7. Start a Group (Chat)
If you're a parent, too, start a group chat with the newbies. If you're already in a group (chat or otherwise) with other parents, bring them into the fold. Parents need a safe place to share questions, vent, and offer support.
8. Don't Just Offer, Do
These are all very nice things to offer, but they're only really helpful if the help is accepted. New parents may be too overwhelmed to even answer texts and offers of assistance, they may even feel guilty accepting help. Don't just make the offer, follow through—show up, bring the food, run the errand, make them take that shower they so desperately want.
No matter how you choose to help, it's oh-so appreciated. Even if the new parents don't have the energy to show it at the time, they're grateful for all the support, and for your patience as they slowly learn how to embrace their new world.