Kid
Once Upon a Farm's Commitment to White House Hunger, Nutrition, and Health Initiatives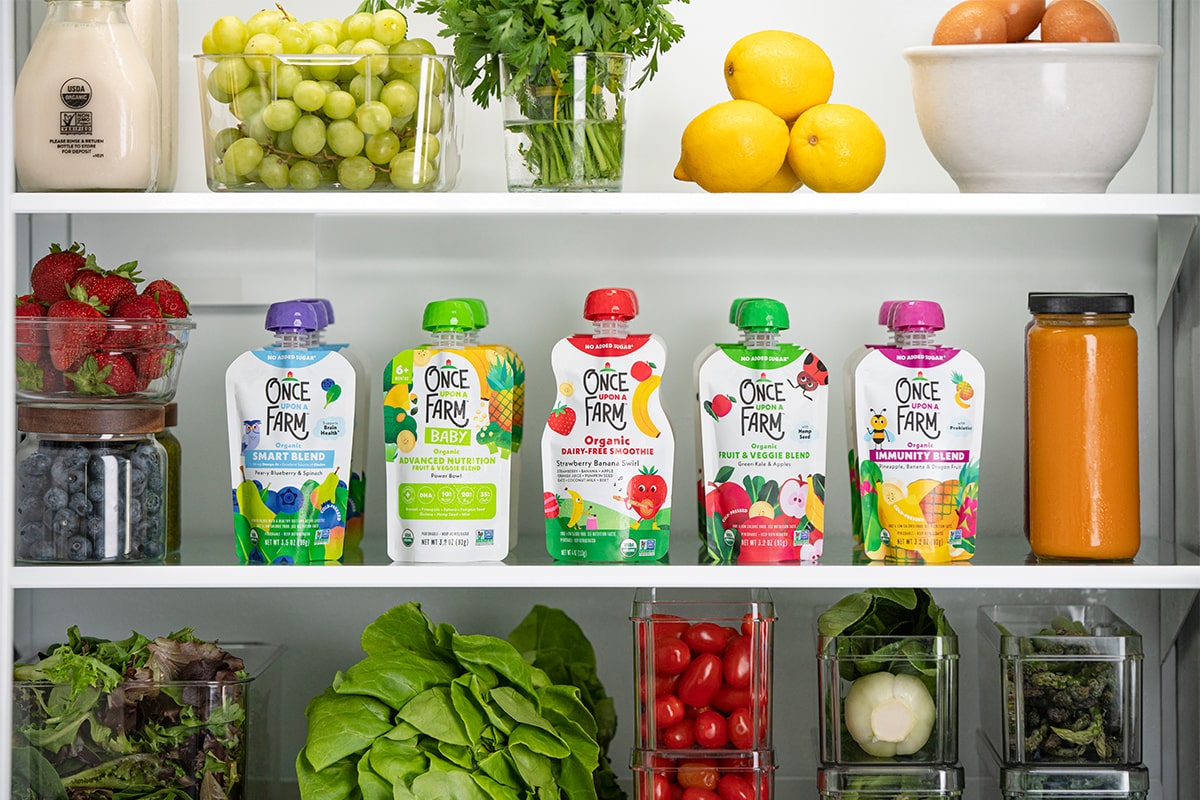 On September 28th, the Biden-Harris Administration will host the White House Conference on Hunger, Nutrition, and Health. The Administration has released a National Strategy with actions the federal government will take to drive solutions to these challenges.
It's been over 50 years since the last conference which helped bring to action monumental programs like school lunches, the Special Supplemental Nutrition Program for Women, Infants, and Children (WIC), and changes to how we label food.
To watch live and to learn more about the agenda, click below:
Our Public Commitment Submitted to the White House
Once Upon a Farm believes every family deserves access to fresh, healthier foods, no matter their circumstance. It's our mission to bring better nutrition to all children, everywhere. We are committed to being the first line of organic, refrigerated baby food eligible under WIC™ and we are committed to expanding the reach of these products into more households, in alignment with Pillar 1 "improve food access and affordability." Additionally, as a company in the private sector, the most powerful lever we can pull towards nutrition advancements is in the products we create and sell. As such we are committed to creating a comprehensive baby portfolio inclusive of veggie first, veggie forward, and developmentally purposeful balanced recipes. In alignment with Pillar 3 "empower all consumers to make and have access to healthy choices," this commitment makes it easier for parents to find and feed their babies the most nutritious food for their growing brains and bodies. We are committed to being a purpose-led company that nurtures our children, each other, and the earth to pass along a healthier and happier world for the next generation.
We are also working with key members and have submitted recommendations on how to remove some of the roadblocks we have encountered in order to scale programs like WIC™ more efficiently for both baby and kids products.
As a Public Benefit Corporation, it's important for us to always align with our company values and reinforce our longstanding mission in creating a positive social impact on society and the environment and by advocating for access to better nutritious food for kids everywhere, we are doing just that.
To learn more about our mission, standards, and commitments, click below: