Lifestyle
O'Farmers Answer: What Does Clean Mean to YOU?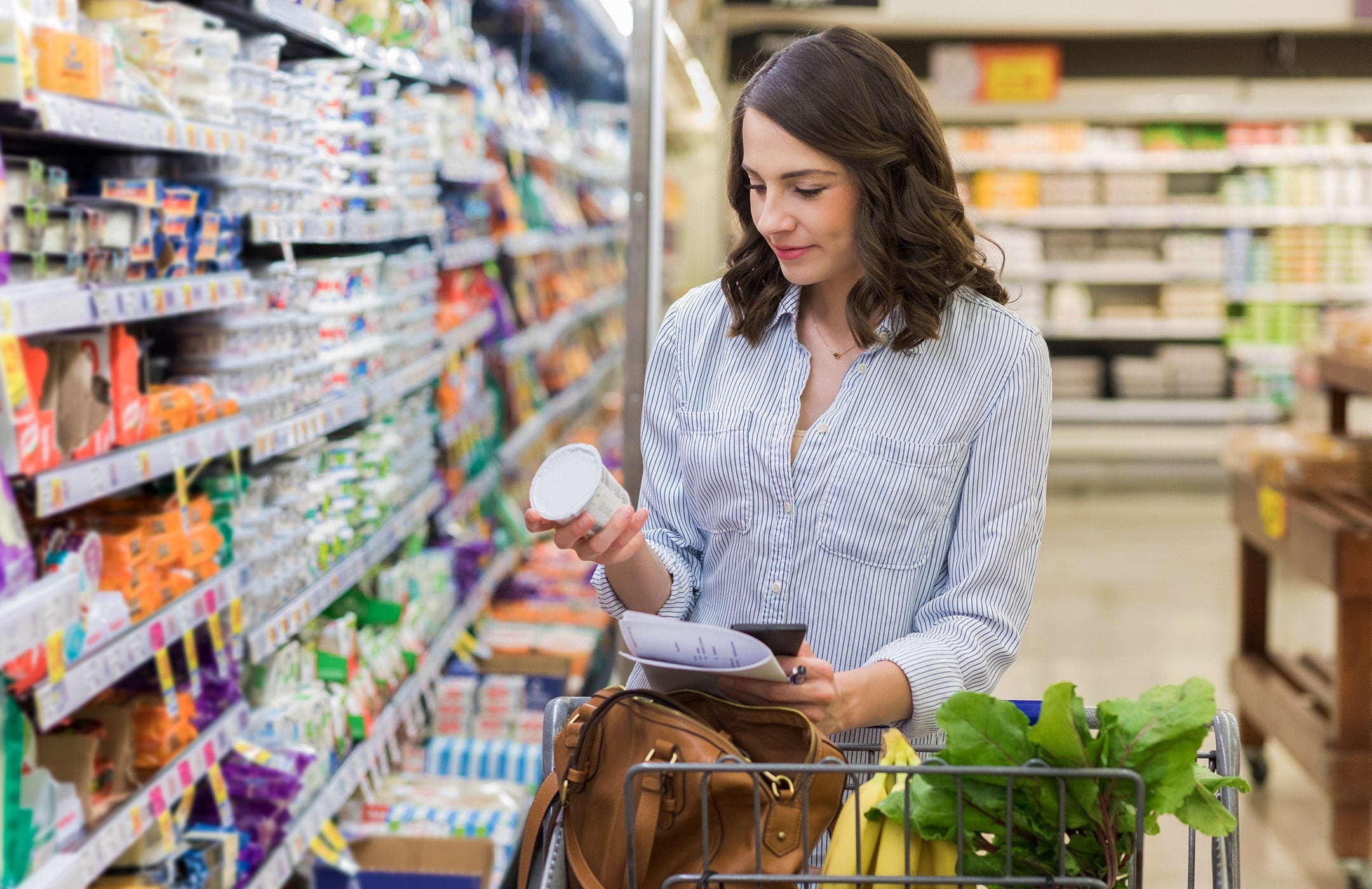 What does clean mean to YOU?
Not an officially regulated term, clean is often left up for interpretation by consumers. Here's how eight of our team members define clean and what they look for when shopping for new products. And scroll to the bottom to learn what clean means for the Once Upon a Farm brand and products. (Hint: We have pretty high standards for clean.)
1. Understanding the ingredients
"For food, understanding the ingredients. For skincare, I'll reference EWG depending on how picky I'm being at that time."
—Kim Pia, Senior Digital Marketing Manager
2. Oversimplified 
"Oversimplified. Clean for food means organic with nothing created in a lab (natural colors, erythritol, etc.). Skincare means no chemical sunscreens and from a trusted source. Household products: I thought I was using clean and now I don't know, so curious to hear how other people are navigating that space!"
—Kristin O'Connell, Senior Director of Sales
3. Foods that make me feel my best
"To me, clean means eating foods that taste good and make me feel my best. Fresh, whole, simple ingredients, and bought from local farmers or family-owned or mission-driven businesses whenever possible. But I don't follow special rules or restrict any certain foods, I just try to keep it practical and eat intuitively."
—Michaela Meehan, Senior Manager, Growth & Digital Marketing
4. Ingredients I can pronounce
"Simple, minimal ingredients I can pronounce and grow in my yard (if I had the time or the green thumb)."
—Melissa Ninegar, Senior Director of People and Culture
5. Better for you
"I generally think of clean as better for you and/or the environment. Features I might look for include organic, minimally processed, pasture-raised, antibiotic-free, and free of artificial ingredients. I do tend to prioritize clean when buying food and am a little more relaxed with other products."
—Kaitlin Willow, Social Media & Content Manager
6. Has earned certifications
"I look for certifications and look up what that means. Recently learned for me is Oeko-Tex for some products. I also look at the company's sustainability efforts/ingredients on their own page if I am really trying to make a decision. So if I'm getting something for my son I look up the company etc… takes me a while to get things. 😂😅"
—Charlotte Simms, Senior Manager Customer Service and Logistics
7. Awareness of what's inside
"Clean is if I can pronounce or at least am somewhat aware of the ingredients list. We also utilize the "Dirty Dozen; Clean 15" List."
—Binoy Chacko, Director, Strategic Revenue Management
8. Nothing extra
"Clean has been such a trendy word in the last few years and it's become overcomplicated. But to me, clean means simple. Just simple ingredients I understand, nothing extra. This goes for food, skincare, and household items."
—Harper Brandt, Digital Media Coordinator
What Clean Means to Our Brand
At Once Upon a Farm, clean is more than just a buzzword—it's a promise.
Our products are:
Always organic
High-pressure processed (HPP) to retain nutrients, taste, and texture
Made with no added sugar‡ and no concentrates
Non GMO Project verified
And we are proud to be Clean Label Project certified. The Clean Label Project is a nonprofit third-party expert that tests for over 400 environmental and industrial toxins, including heavy metals. Once Upon a Farm is the recipient of the Clean Label Project Purity Award, Pesticide-Free certification, and the First 1,000 Day Promise certification.
‡Not a low-calorie food.