Lifestyle
5 O'Farm Dads Share What Surprised Them Most About Parenthood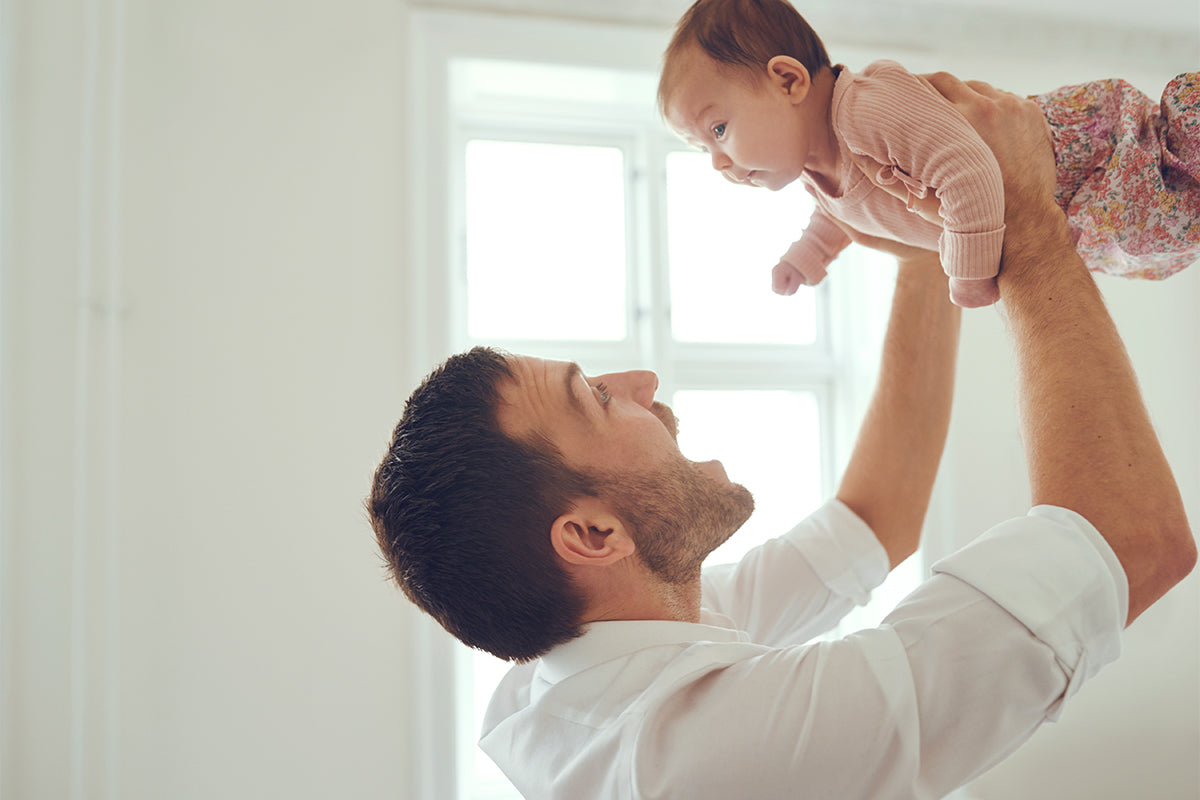 You can prepare for sleepless nights, for the silliness, for the messes, for the snuggles. You know being a parent is going to be challenging and rewarding. But only after you've experienced parenthood firsthand do you really find out what all this role entails. Get ready to be confused, shocked, and thrilled with every new stage and milestone.
In honor of Father's Day, we asked some of the dads on our team to share what surprised them most about becoming a parent. Their responses are both heartwarming and hilarious. See what they had to say below.
What has surprised you most since becoming a parent?
"I think the most surprising thing about being a dad is, quite literally, from the moment they were born, just the love you have for them, instantaneously. And then also just how quickly your kids grow and learn and develop and how curious they are. It's been quite fun, and it's definitely been the best thing that's ever happened for me and my wife."
—Scott Schofield, Director of Sales
"So I think the thing that is most surprising to me is how often I think about being on vacation away from my kids, and then how quickly, when I'm on vacation away from me kids, I actually want to be back with them."
—Ryan Johnson, Sr. Manager of DTC Operations
"I honestly never thought I'd be okay with somebody vomiting on me, but 14 months later, here we are. And it's happened more times than I'd like to admit."
—Binoy Chacko, Director of Trade
"The thing that surprised me the most since becoming a parent is probably just how much fun it is. I mean, obviously, it's a lot of hard work. There's certainly a lot of ups and downs, but I think I underestimated just how much joy my kids would bring to all different types of situations."
—Jeff Schafer, Senior Director of Sales
"My favorite thing—or the thing that surprised me the most—about being a dad is that, as my kids have grown, their needs from me have changed from just getting them fed or changing a diaper to being there when they're having a great day and celebrating them achieving their goals or dreams to those bad days when I'm the shoulder to cry on to help them get through it. And it's so fun to, as they evolve, I have to evolve as a dad, and it's the best job ever."
—Elliott Mason, Senior Director of Sales