Our Sustainability Impact
Our Sustainability Framework
We aspire to drive systemic improvements in childhood nutrition for a happier, healthier, and more equitable world by...
Empowering Healthy Communities
Farming for People and Planet
Reducing our Impact
Empowering Healthy Communities
We are passionate about all children deserving high quality, delicious nutrition. Our baby food bowls were the first organic, refrigerated baby food to receive WIC authorization. In addition to our innovation pipeline, we partner with a variety of philanthropic organizations, include Save the Children, to provide the nourishment and resources families need to build a healthy foundation for a promising tomorrow.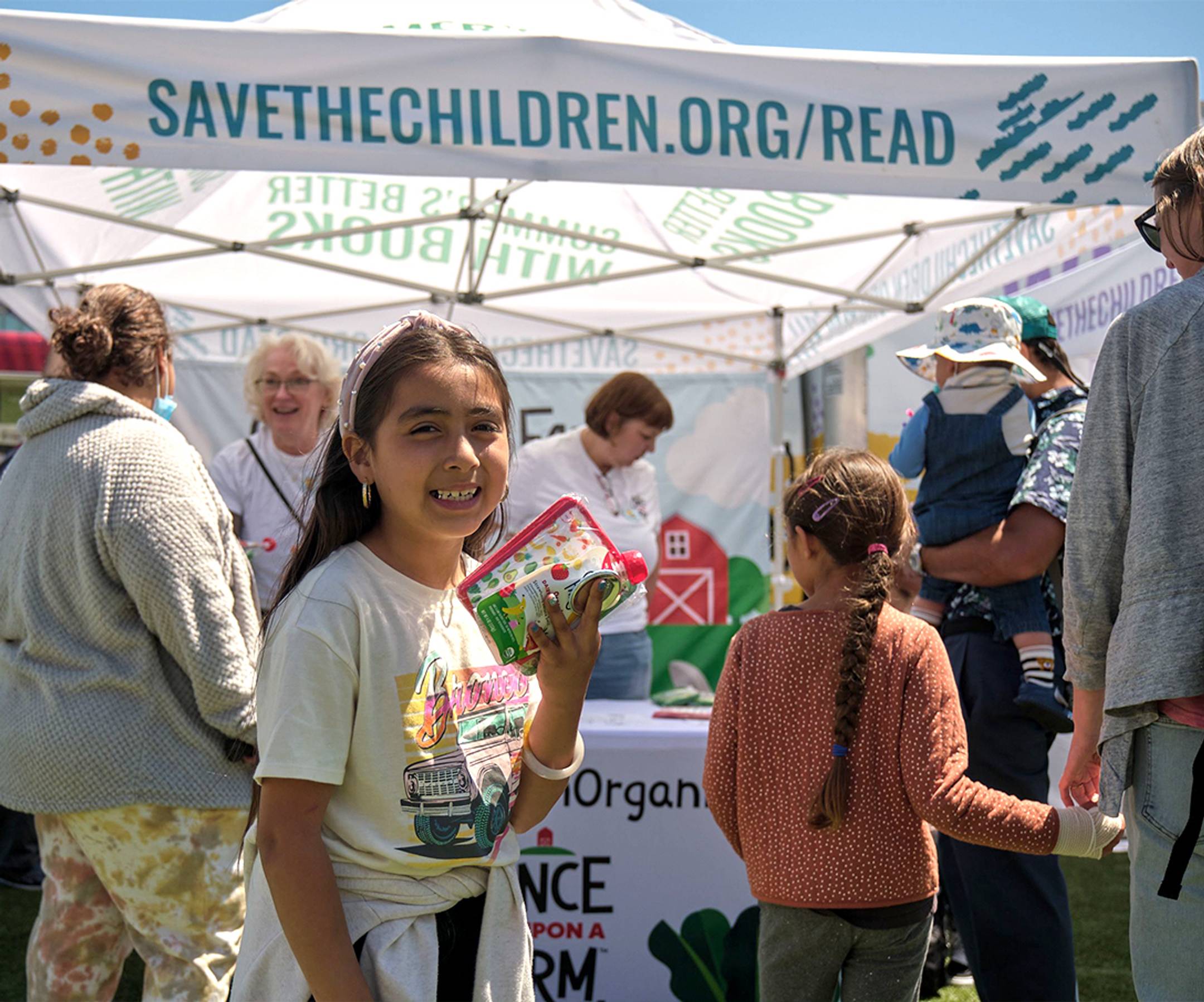 Farming for People & Planet
Organic Agriculture Benefits People and Planet
We are proud to be a brand that sources organic ingredients. Organic agriculture is not only good for people, but also for the planet.

• Always non-GMO and free from synthetic pesticides, organic fruits and vegetables have up to 69% higher antioxidants.*
• Organic standards requires the farmers protect natural resources on their land and can use practices that protect pollinators and build soil health. Organic soils can host up to 3x as many earthworms as conventional soils!*
• While organic has becomes common in household pantries, less than 2% of farmland is in organic production.* By sourcing organic ingredients, we create a market for increased production, to expand these practices on more acres.


By sourcing organic ingredients, we create a market for increased production, to expand these practices on more acres.
A closer look at a few of our key ingredients
Apples
Apple trees can live for decades! Living for many years means there are living roots in the soil year round. This can help prevent soil erosion and sequesters carbon in the soil. Photo: Stemlit Growers
Pineapple
After harvesting, pineapple crowns and rinds are turned into compost. The finished compost can be returned to the fields to help grow the next crop. Compost reduces waste and improves the health and structure of soil.
Strawberries
Strawberries are grown in rotation with legumes which are plants that fix nitrogen in the soil for added fertility, while also decreasing pest and disease pressure.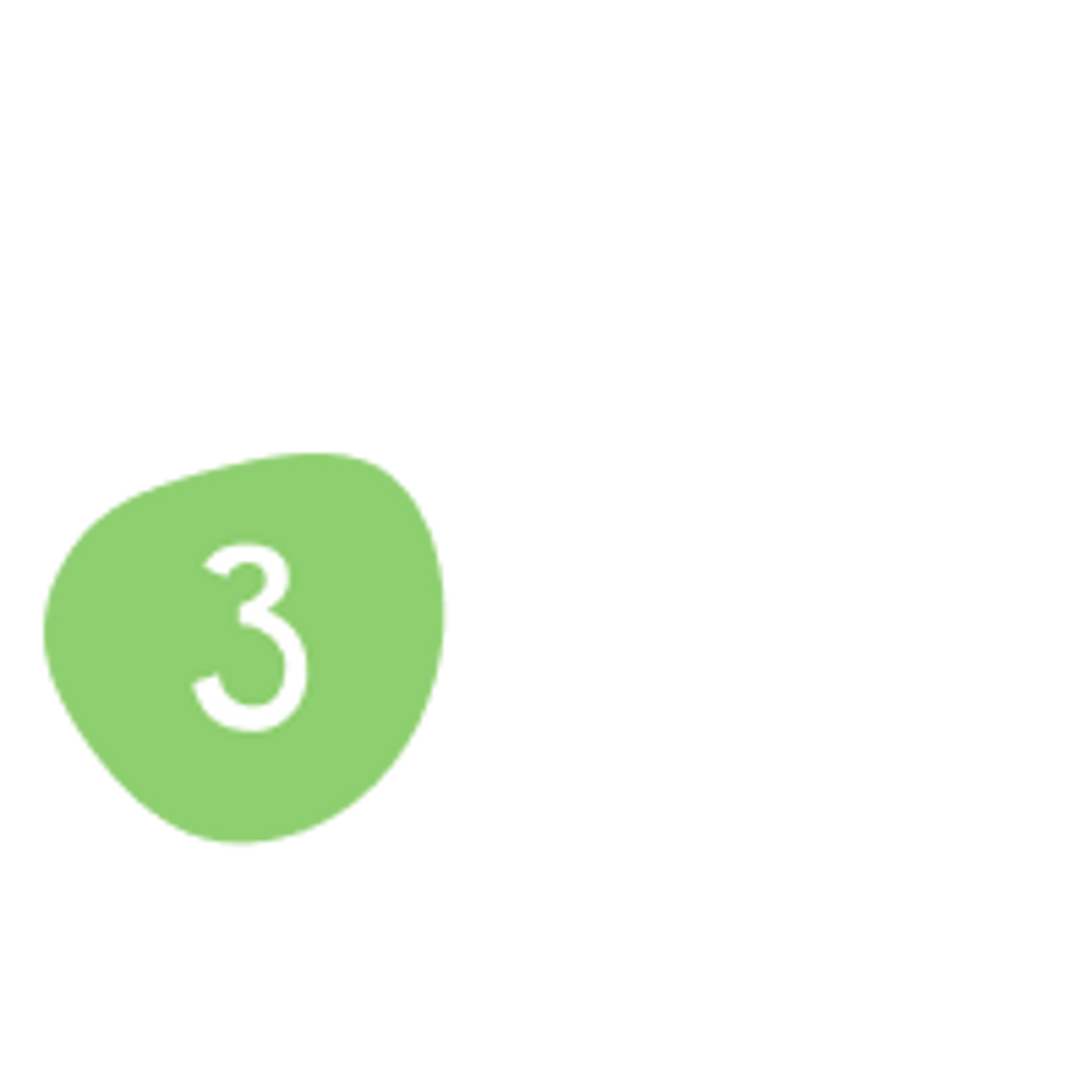 Reducing Our Impact

First Generation: 7 layers of materials
Second Generation: Reduced packaging weight
Third Generation: 4 layers of material
Fourth Generation: Coming soon

We are always working on continuous improvement with our product packaging, by striving for improved circularity and reduced material usage. This work takes place through innovating on current product packaging and participating in collaborative industry working groups.

While we work to continually improve our pouch packaging, we're partnering with Recyclops to help us keep used pouches out of landfills. You can participate today, click the button to learn more!
Renewable Energy
We purchase Renewable Energy (RECs) based on the amount of energy required to make our products. Through this initiative, we are supporting three community solar projects in WI, the same state as one of our manufacturing plants. Some grow pollinator habitat and the one featured below grows forage for sheep in the alleyways. Through the RECs we purchase we are supporting the creation of new renewable energy sources and maintaining demand for existing ones.